Many organisations are in the midst of a crisis. Lack of growth and increasing costs are at the heart of the challenge. But the most insidious problem is data leakage. Data is highly valuable, yet most organisations allow financial intermediaries to capture and control some of the most valuable elements of their value chain.
The good news is that it doesn't have to be that way.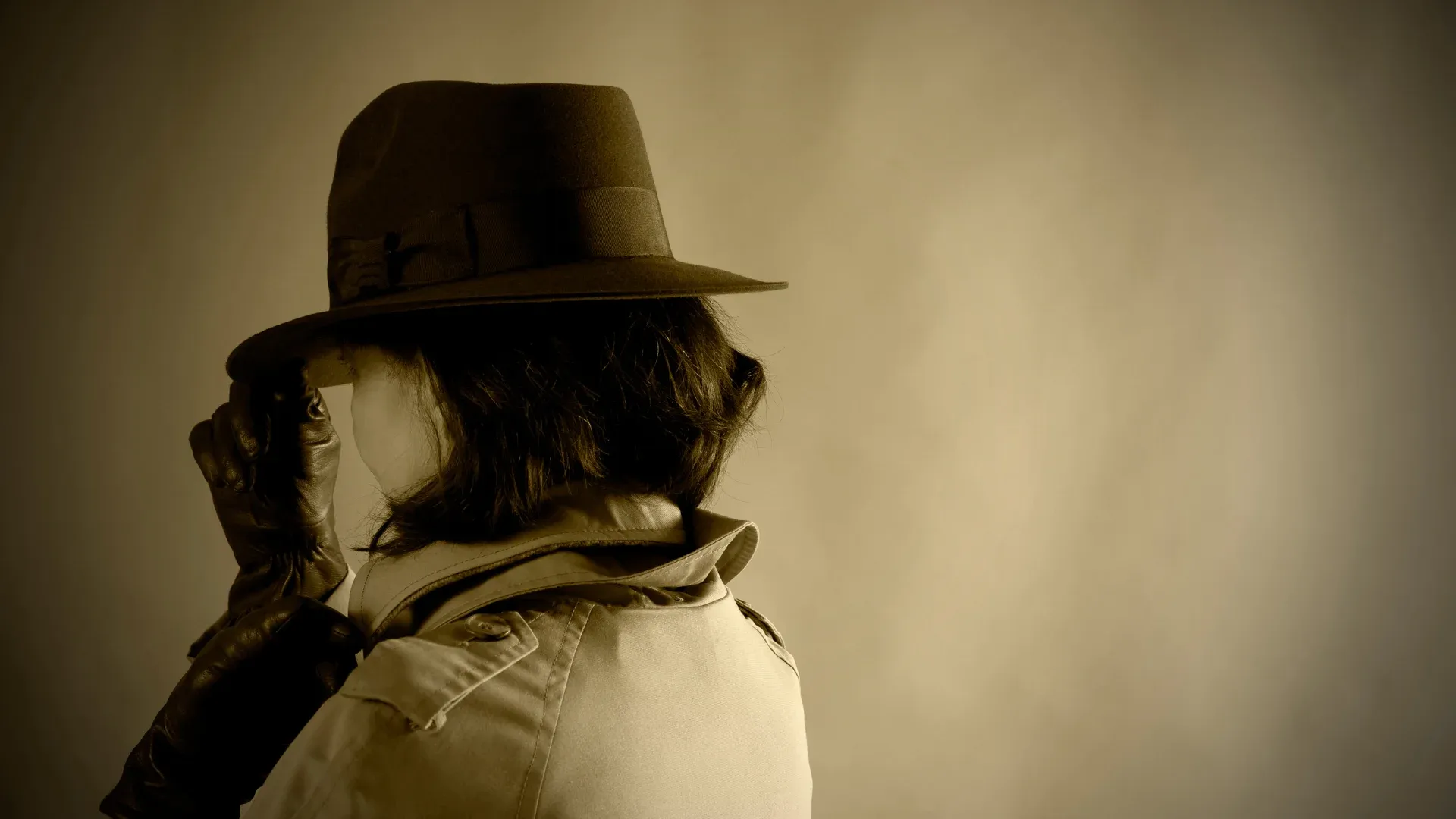 The first mile
The first mile of a customer journey starts with the triggering of a need for a prospect of your service. But what if they cannot afford your service? The need still exists, but often your prospect will find another way of fulfilling the need. Your journeys should consider how you can capture those prospects, so you maximise your prospect-to-customer conversion ratios and bring forward purchases that might otherwise be deferred. The goal is to have your customers store the value they intend to spend within your network with you. Storing value with you gives you a prime opportunity to understand and better anticipate their needs.
The last mile
The last mile of a customer journey is them paying you for your product or service. You have worked hard to get your prospective customer to this point. The goal here is to ensure that you facilitate the value exchange and capture the particulars of the transaction and its components. It not only delivers a seamless experience for your customers but also ensures that you close the data loop on your customer acquisition life-cycle.
Our team
Our team comprises industry experts with years of experience in fintech, banking, and insurance. We are passionate about developing technology to enhance customer experiences and streamline processes for financial institutions. With a focus on innovation and collaboration, our team works tirelessly to drive digital transformation for our clients.
Our tech
Our tech is cloud native and API-centric, which allows you to get up and running quickly with a platform that unifies core, digital, data, and analytics—and guidance from a team of banking, insurance and cloud experts.
Our pre-packaged implementations are designed to minimise configuration, with more provided out-of-the-box. We help you reduce integration complexity and enable quicker upgrades with an all-in-one designed core.
Our mindset
Our mindset is all about speed, pragmatism, security and benefits realisation. You expect us to help you accelerate product launches, digitise manual processes, and improve the quality of your engagement with your customers and agents. A win-win for both parties.