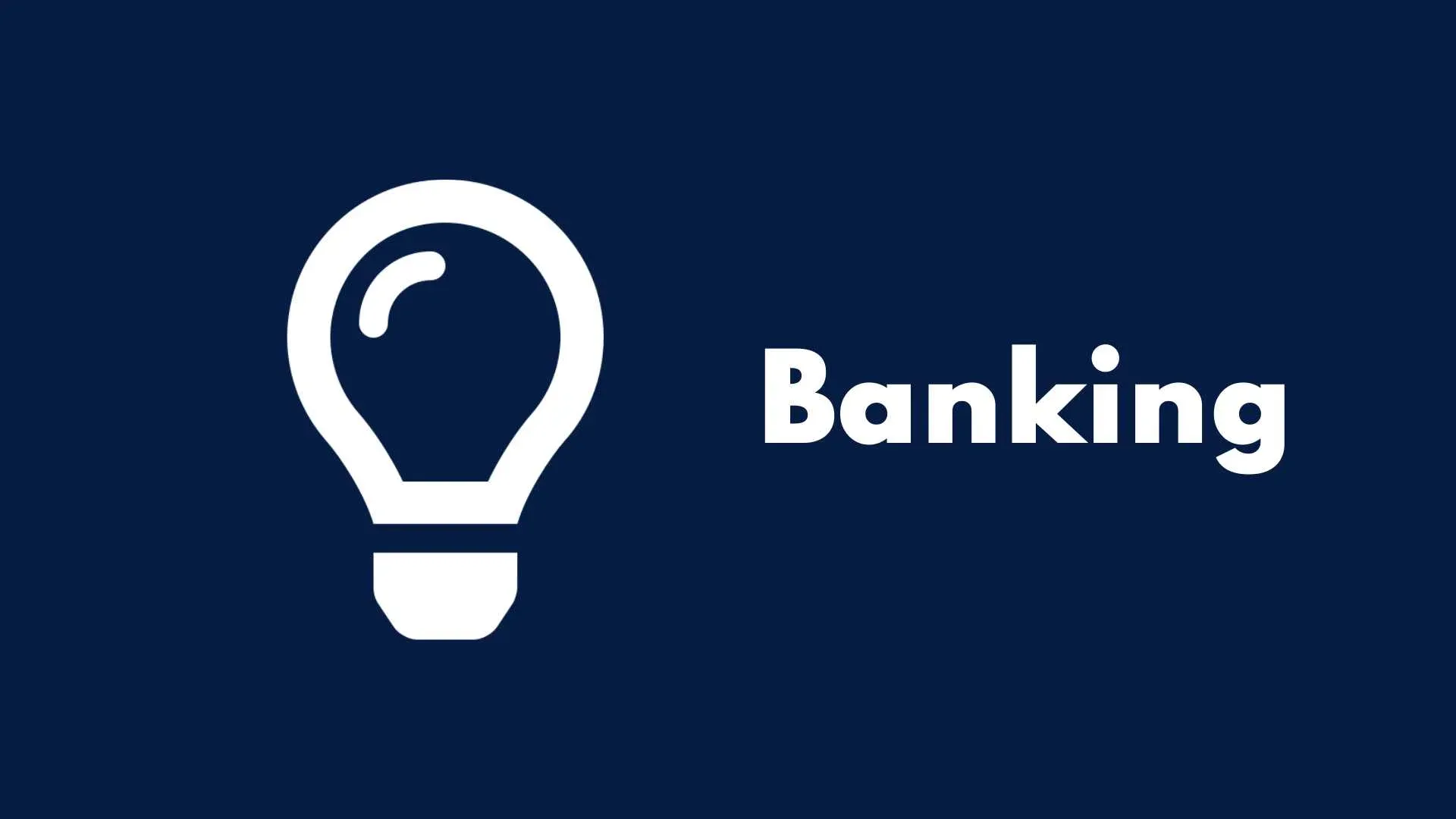 Developed for banks in emerging markets that demand a lightweight, secure, cloud-native core banking system they can scale up with. Includes all of the key functionality to operate the front and middle office of a regional or rural bank that is making the leap from branch banking and on-prem legacy infrastructure to digital banking to serve the billions of people around the planet who are unbanked or under-banked.
End user progressive web app, under your domain

Pre-configured workflows for retail and business products and segments

Product, policy and risk controls, along with document management and native digital signature capability

Serverless data warehouse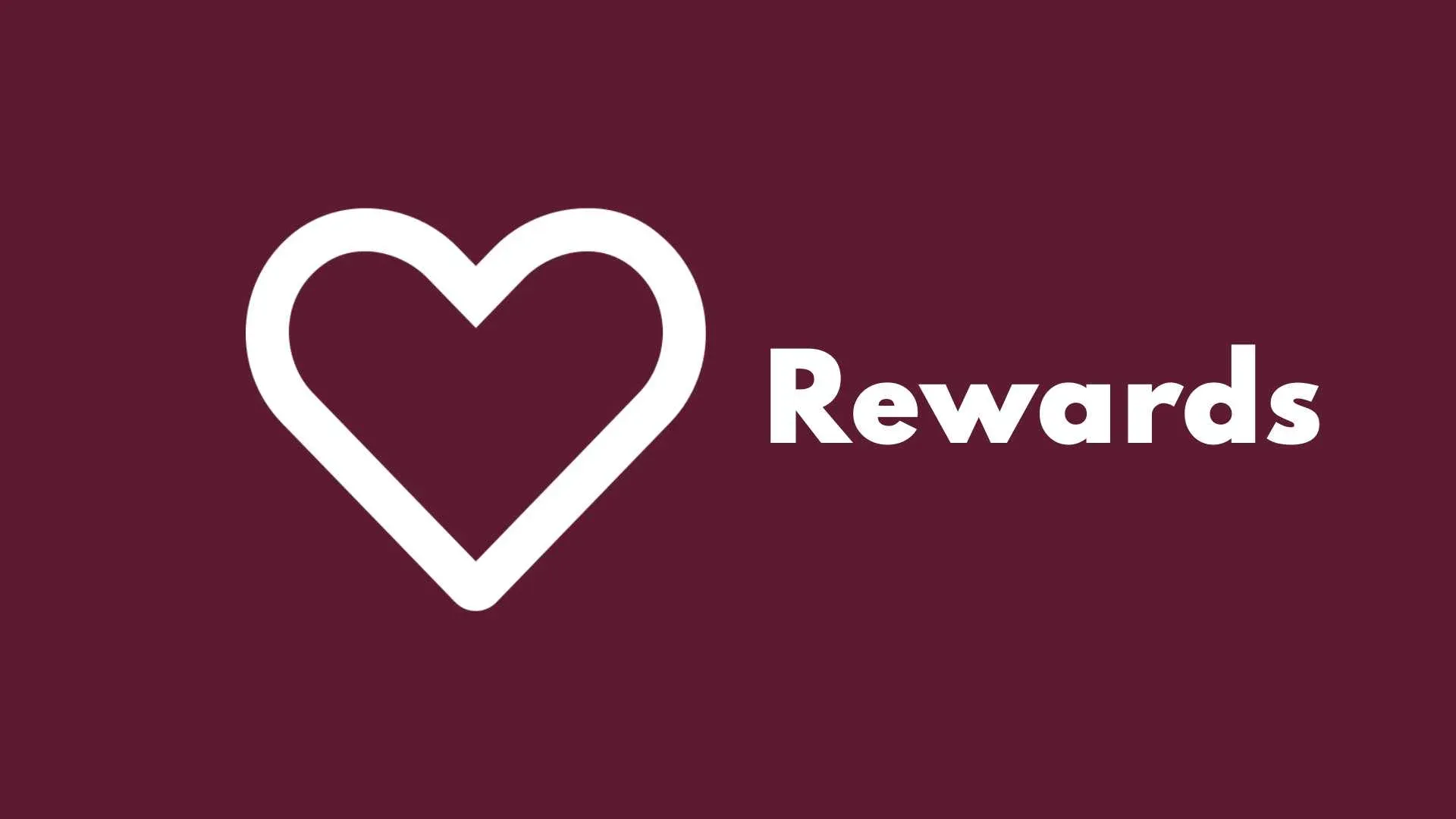 Developed for the financial services industry but adaptable to any industry, our Rewards platform uses gamification to set bespoke goals for your customers to achieve, rewarding them with points that they can redeem for products, services and discounts that you control.
End user progressive web app, under your domain

Browser, SMS and email notifications

OIDC authentication

Serverless data warehouse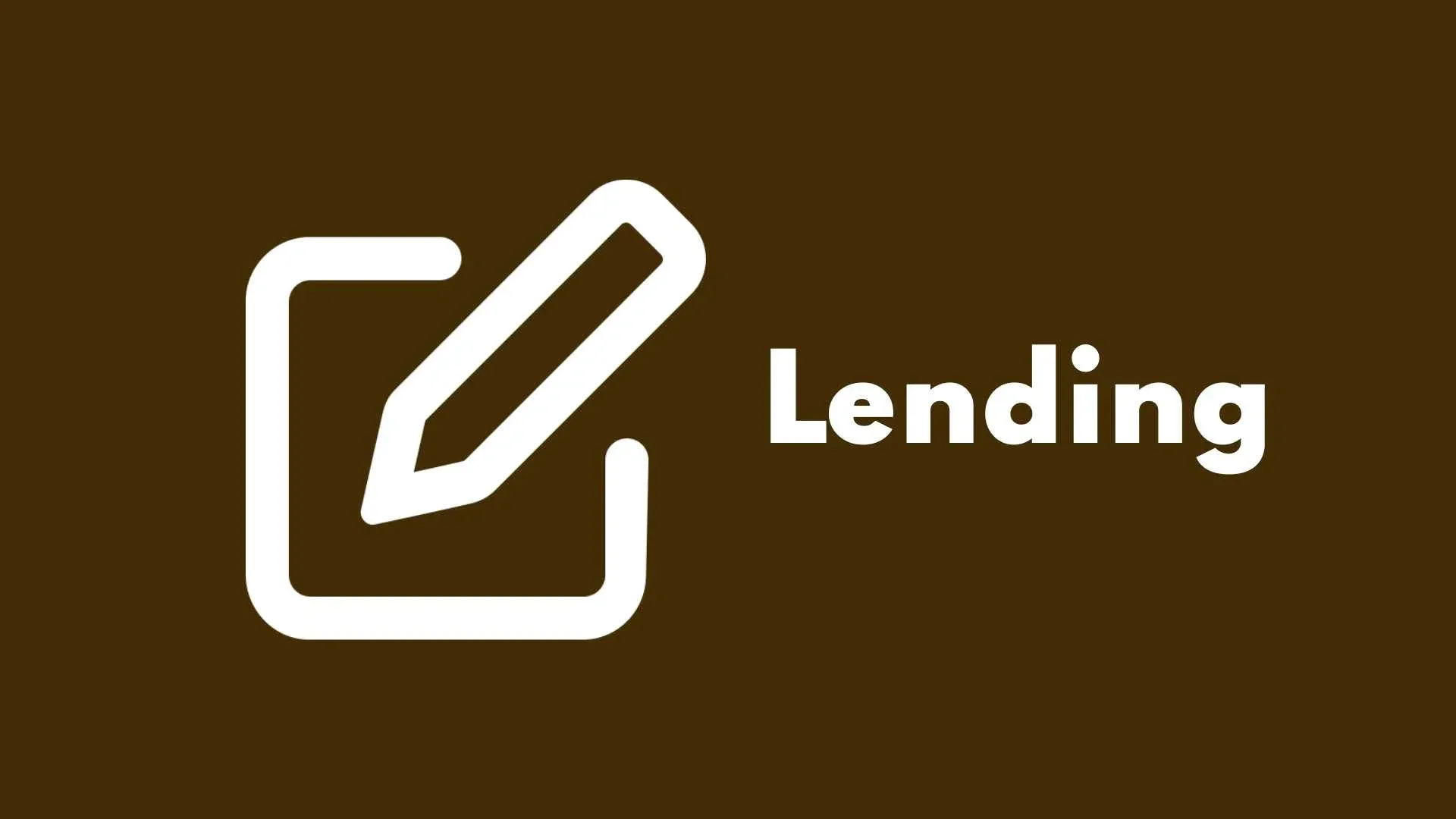 Developed for banks and financial services businesses looking for lightweight, cloud-first, enterprise-grade, end-to-end loan origination solutions. Out of the box, our Lending platform includes:
End user progressive web app, under your domain

Pre-configured workflows for consumer and business lending, both secured and unsecured

Product, policy and risk controls, along with document management and native digital signature capability

Serverless data warehouse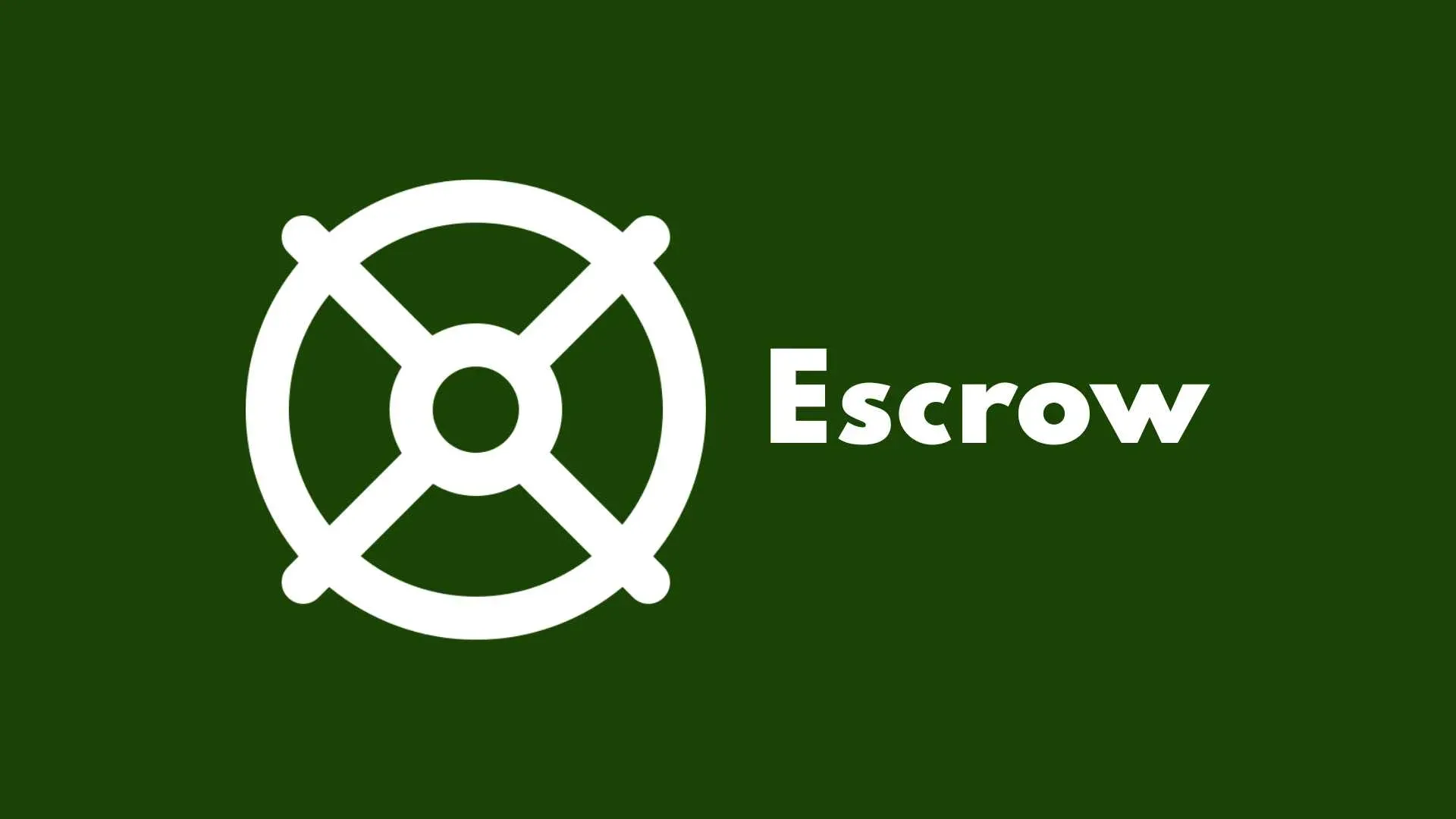 Developed for marketplaces to protect buyers and sellers, to securely and seamlessly protect funds relating to a purchase that is subject to each party fulfilling their responsibilities in a transaction. Out of the box, our Escrow platform includes:
End user progressive web app, under your domain

Payment gateway and payment system integration

KYC and AML/CTF program enablement

Serverless data warehouse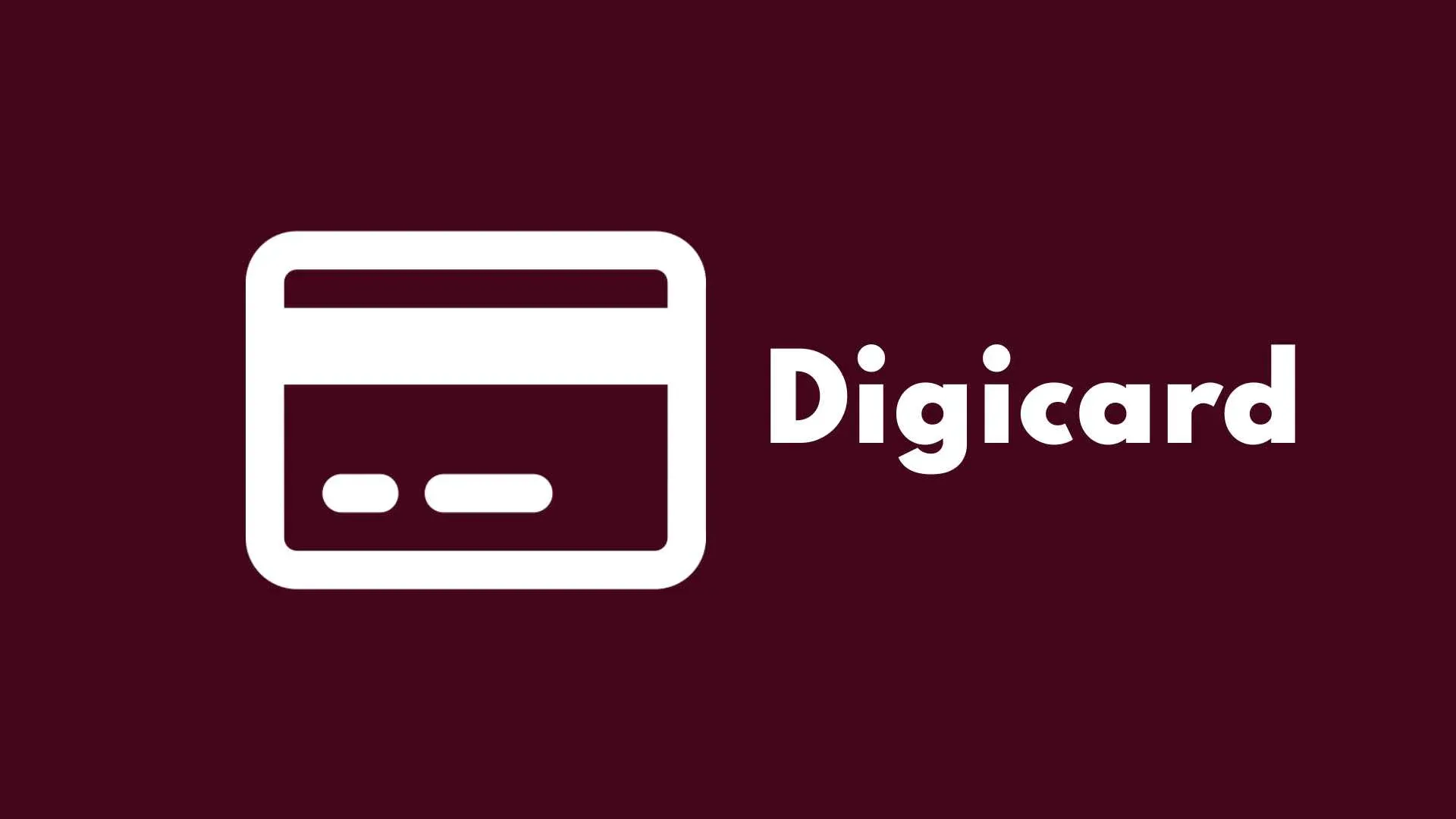 Developed for issuers of plastic cards as a lightweight, secure and highly scalable platform to issue and manage virtual cards. Ideal for rewards programs, health insurers, and identity issuers. Out of the box, our Digicard platform includes:
End user progressive web app, under your domain

Push notifications (browser-based)

OIDC authentication

Serverless data warehouse