Our mission is to revolutionise the financial services industry by providing cutting-edge technology solutions that enable banking, finance and insurance companies to serve their customers better. We are committed to helping our clients accelerate their digital transformation journey while maintaining the highest standards of security and compliance. With our innovative fintech platform, we aim to empower financial institutions to deliver exceptional customer experiences and drive business growth.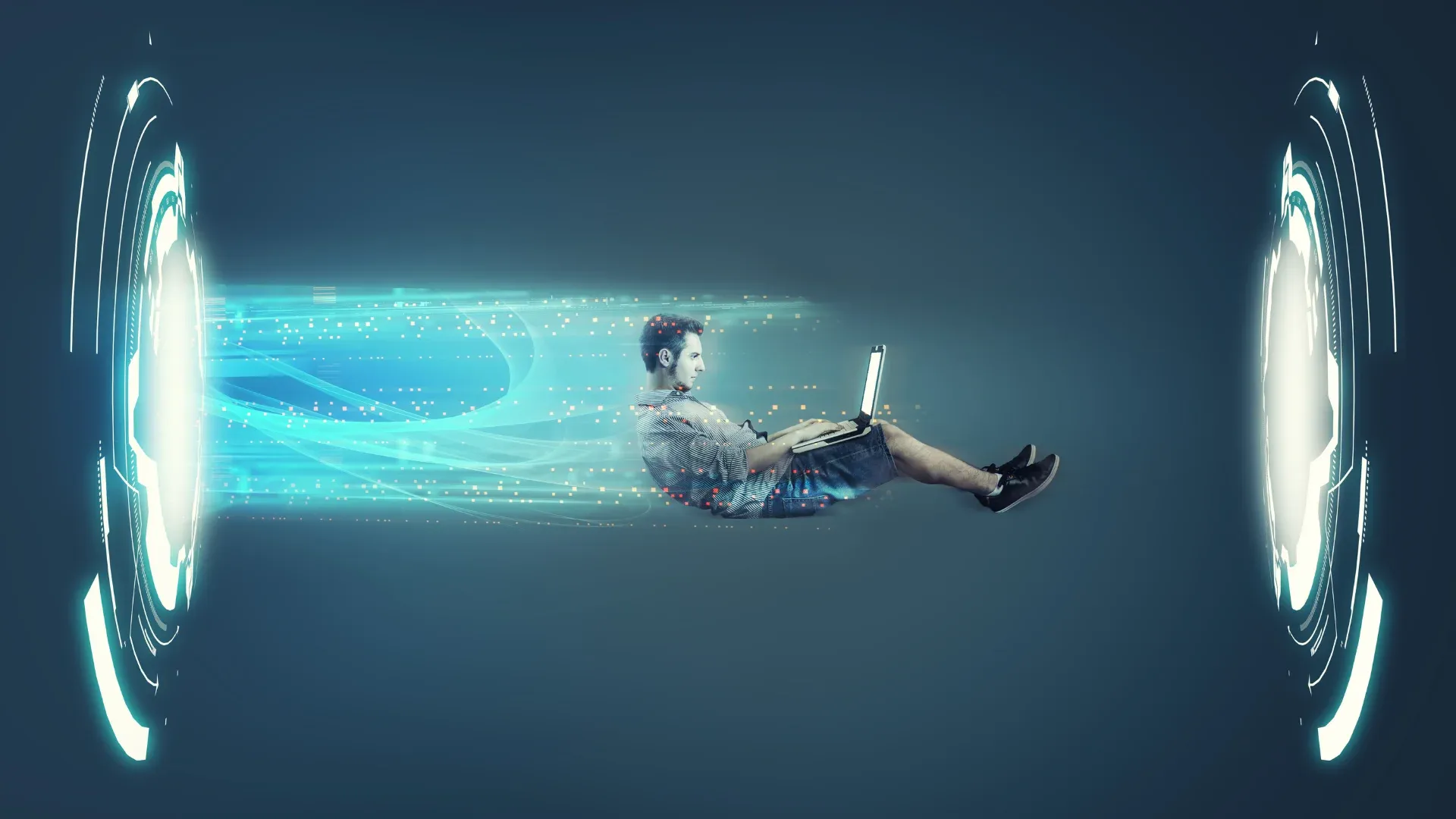 Our people
Founded in Australia in 2019 by Mark Harper, Andre Perry and Dr David Hills, we have recently established offices in Singapore and the Philippines to support demand across the world's fastest-growing region.
Our team is comprised of industry experts with years of experience in fintech, banking, and insurance. We are passionate about developing technology to enhance customer experiences and streamline processes for financial institutions. With a focus on innovation and collaboration, our team works tirelessly to drive digital transformation for our clients.
Our tech
Our tech is cloud native and API-centric, which allows you to get up and running quickly with a platform that unifies core, digital, data, and analytics—and guidance from a team of banking, insurance and cloud experts.
Our pre-packaged implementations are designed to minimise configuration, with more provided out-of-the-box. We help you reduce integration complexity and enable quicker upgrades with an all-in-one designed core.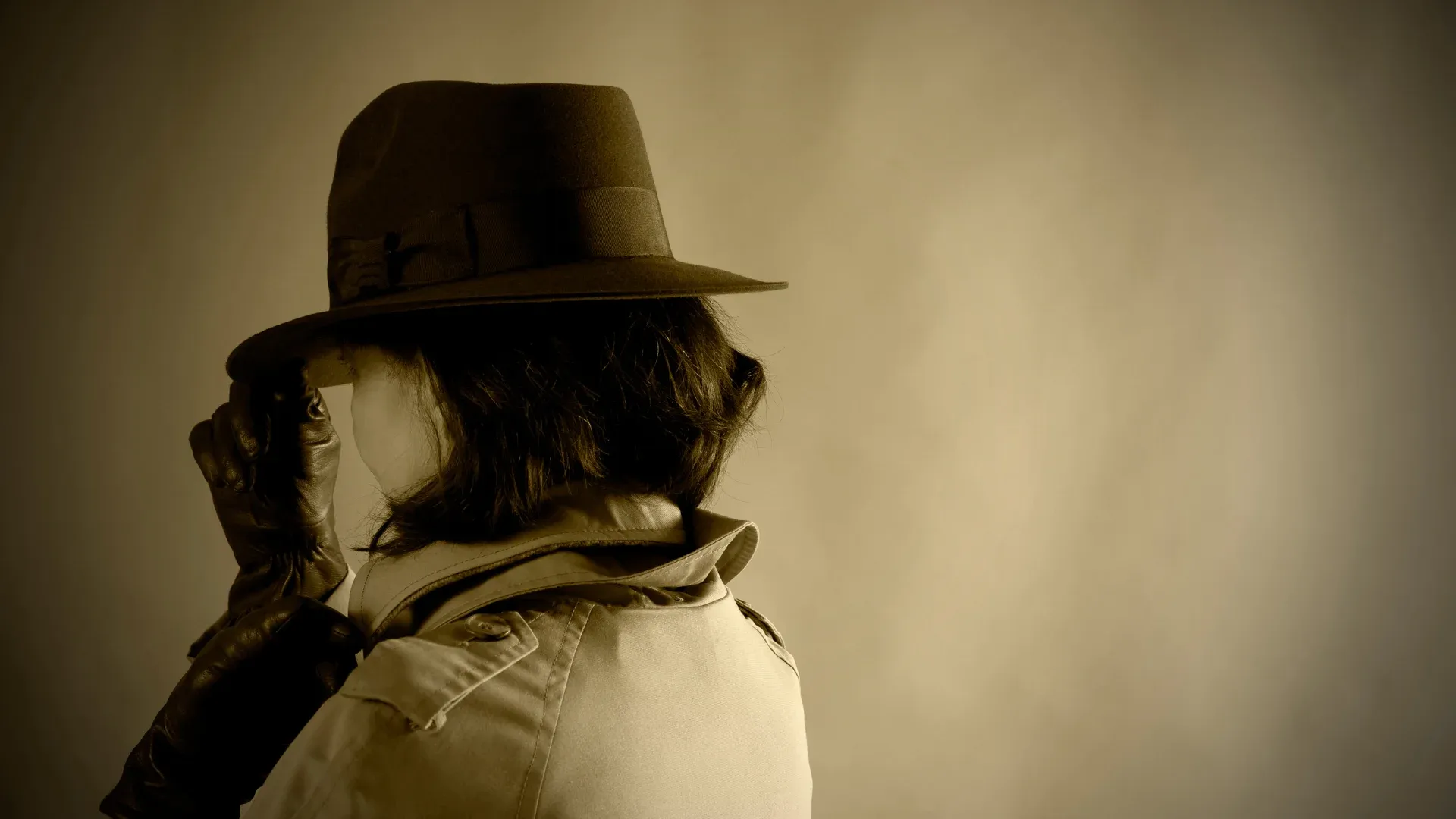 What you can expect
Our mindset is all about speed, pragmatism, security and benefits realisation.
You can expect us to help you accelerate product launches, digitise manual processes, and improve the quality of the engagement you have with your customers and agents.
A win-win for both parties.