Competitive landscape
The cloud is driving a fundamental change across the financial services industry, yet most players rely on core technology from a pre-digital era. Nimble start-ups may not have the customer base, but they are quickly winning market share with agile capabilities that their larger incumbents can only dream about. And it is not just new financial services entrants disrupting the market - large retailers, tech companies, and telcos are all challenging the status quo.
At the same time, cost pressures are ever-increasing, along with more resources devoted to financial crime, ESG, data protection, and many new regulatory burdens, all of which are eating up time and budget.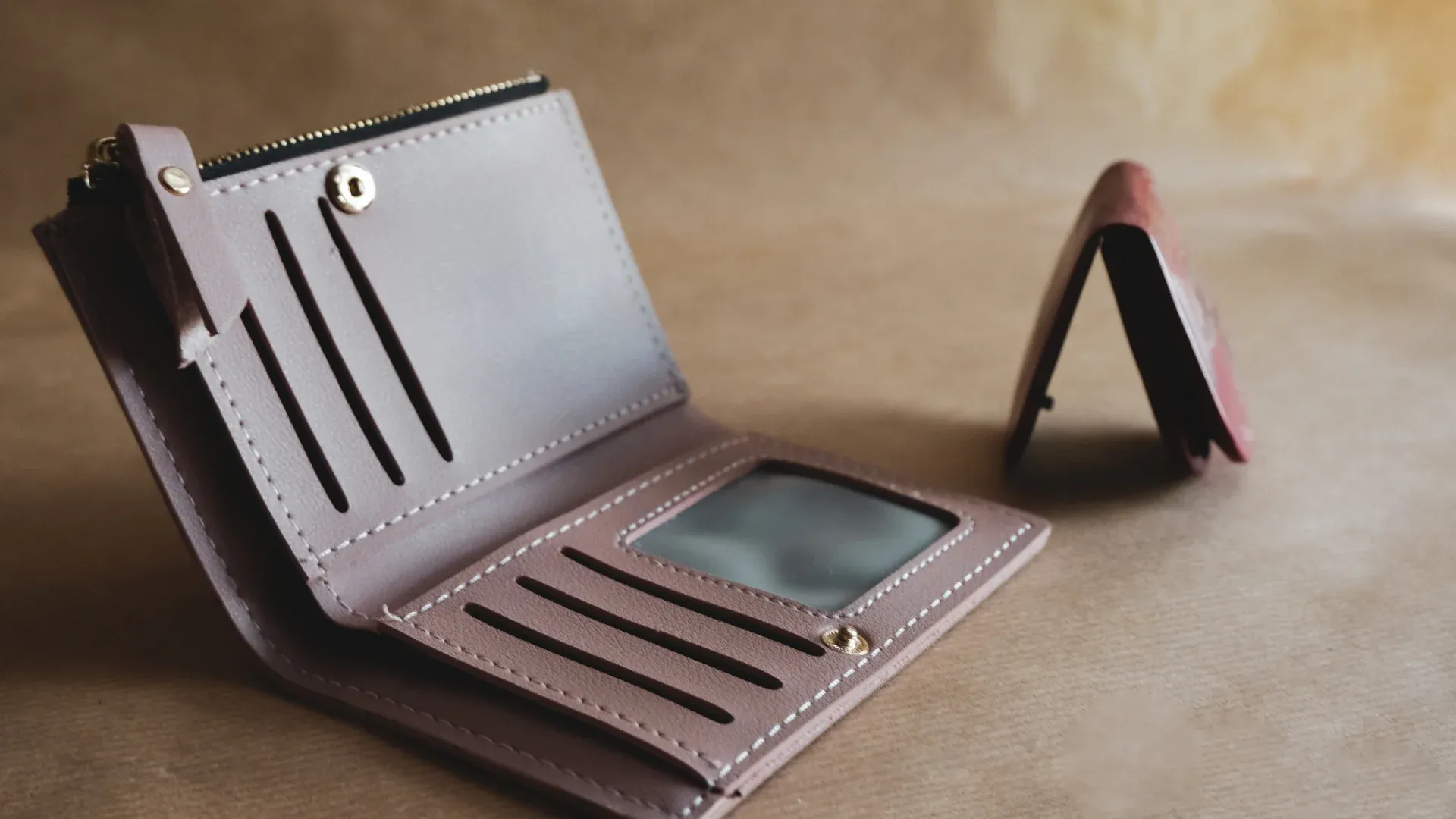 Customer-first
To provide answers for today and tomorrow, it remains paramount that financial institutions focus on the needs of their customers so that they continue to stay relevant. You can have the best tech stack in the world, but can you convert that investment into new or additional revenue?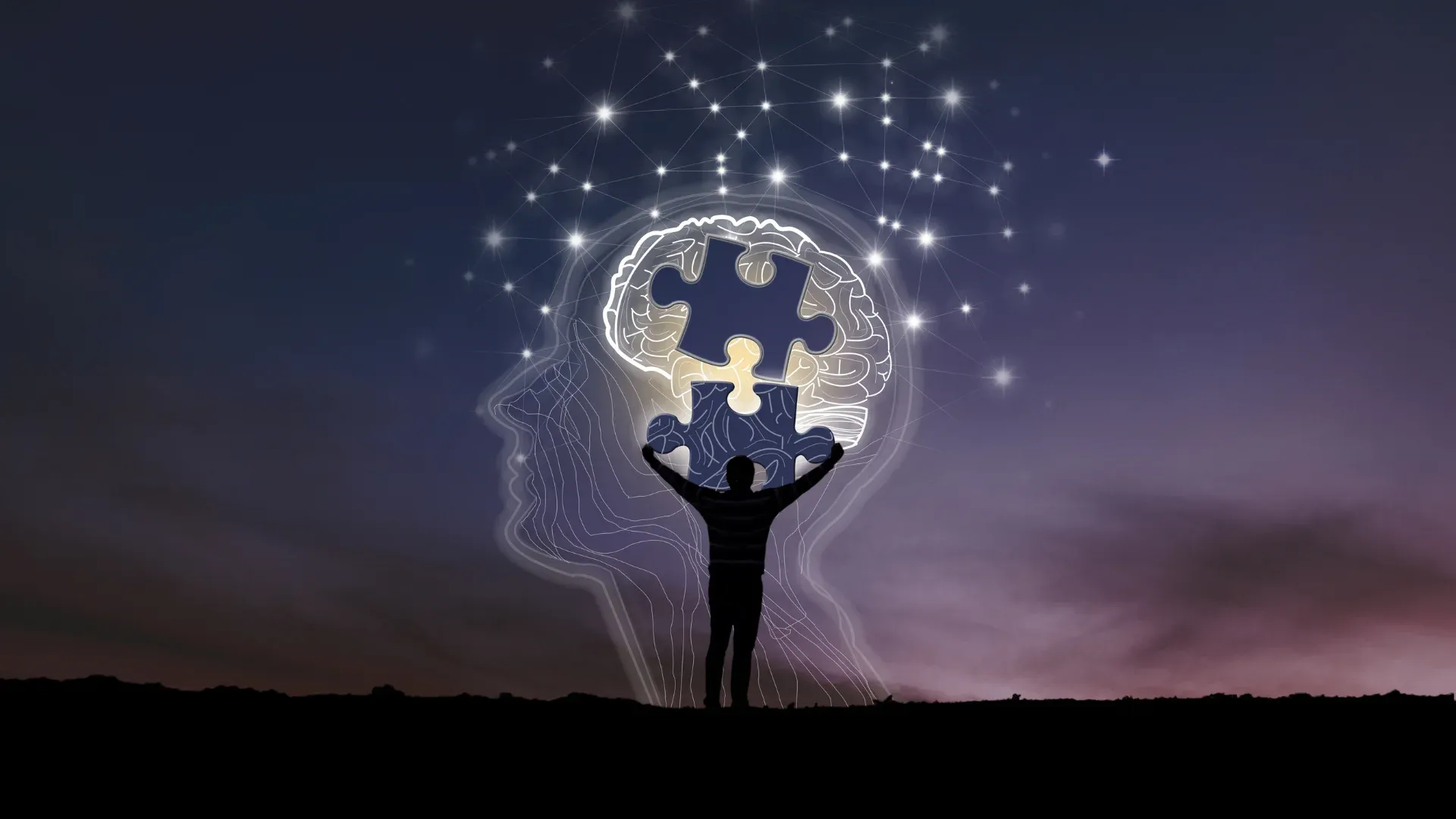 Don't boil the ocean
Technology and digital transformation are necessary, but where do you focus first? With a cloud platform approach, you can create differentiating services without the complexity and responsibility of running each underlying capability.
That might not be remarkable on its own. Still, the ability to easily plug in a capability, change a capability for a specific situation, innovate next to legacy, or serve a niche, is a game-changer compared to the well-known monolithic approach that supports much of the financial services industry today.
A modular technology landscape is beneficial to deliver financial services rapidly from the best fitting services, providing optionality to embrace modern technology and providers such as VSPRY, to create new capability quickly and efficiently for the right channels.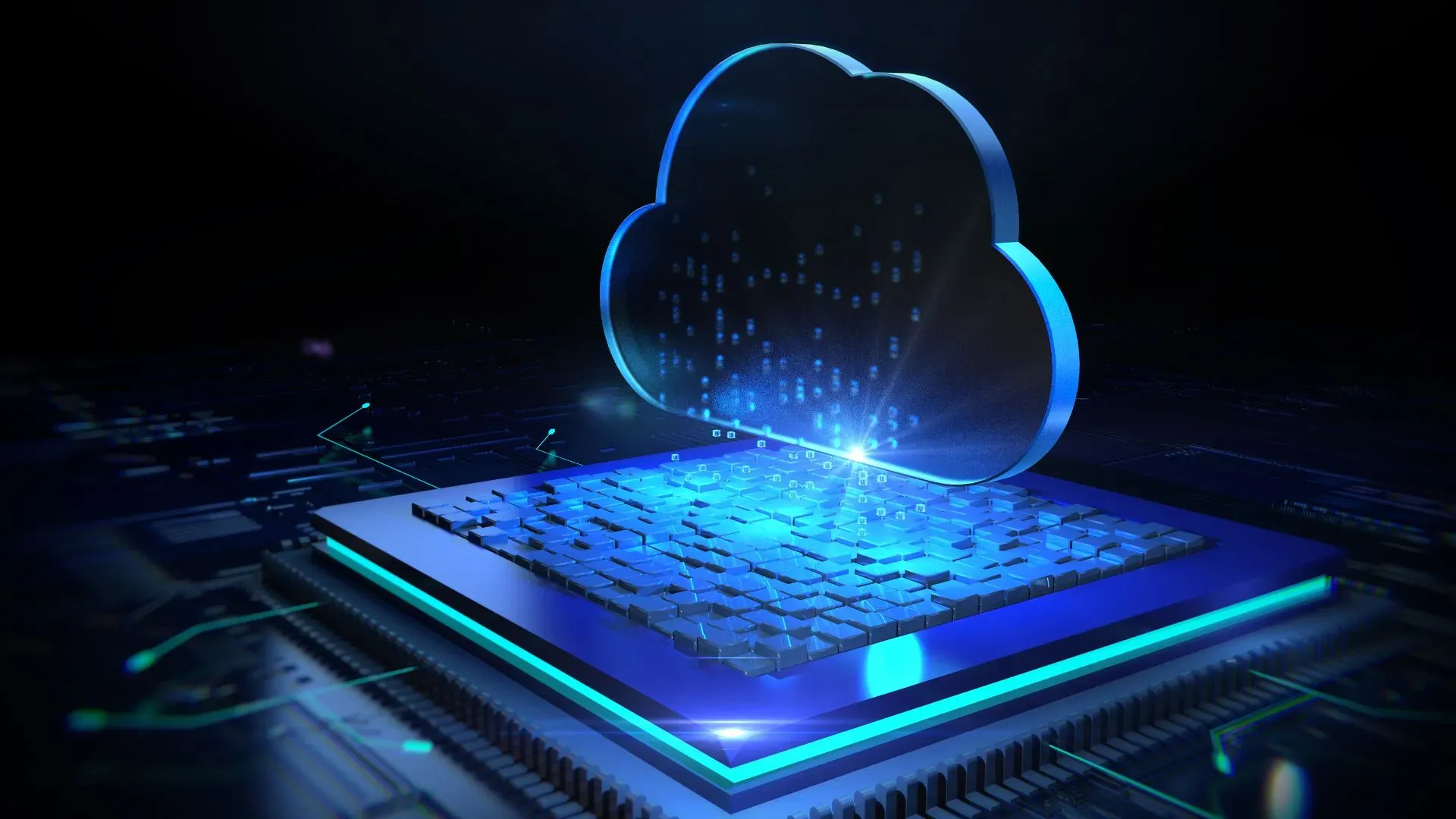 Platform vs. application
When adding new modular capabilities from a provider, financial institutions need to consider if they are adding a point-to-point application or enabling capabilities to a scalable platform that can be used for future innovation.
VSPRY advocates for a platform mindset, as it will simplify your architecture.